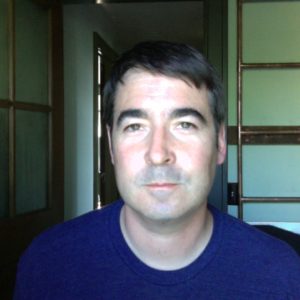 I started off doing tech support in the evenings on the weekend and found I had a lot of interesting things to learn.
I soon figured out how things ran and decided to try and make things better.
After a several years of hard work (and ditching school because I was having too much fun,) I ended up as the VP of Technology and able to make things better for many people around the country.
— Daniel Pickford