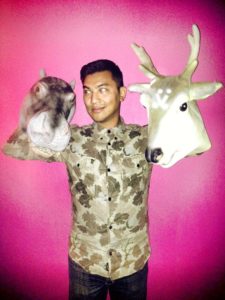 Speakeasy 'Network' was an incredibly apt name for the company.
For a long time, I could trace nearly all of my friends back to somebody I met while working there.
I would not be who I am today if it were not for the people, experiences and influences I met and had while being at Speakeasy.