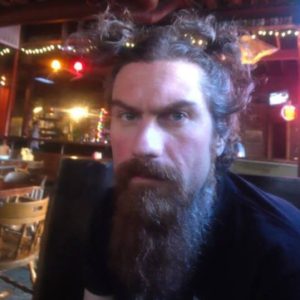 Almost everyone I know now is from Speakeasy.
15 years ago, I met the people that I still hang out with today.
Every once in a while, even now, when we get together, it becomes a Speakeasy work party. There is no escape!!
After Speakeasy, I was able to go into pretty much any mid-level technical position and that experience is what started the career I've been working for the past 15 years.