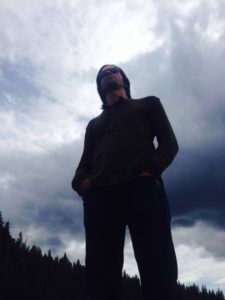 Speakeasy has been one of the hallmarks of my experiences in life and business.
I have many folks I still consider friends, some of which are my best friends, even though I am still terrible enough to not call them on a regular basis.
Speakeasy helped me realize my real passion for computer hardware and systems.
Their leaders took a chance on me early on, and allowed me to demonstrate my drive and willingness to do what it takes.
Their culture has allowed me to embrace the 'start up' mentality, avoid those office politics of corporate companies and realize what I wanted out of life.
Without the progressive challenges and experiences accomplished at Speakeasy, I can't imagine where my career would have went, but I would probably still be cash strapped and using my overdraft protection on a semi-regular basis without Speakeasy.