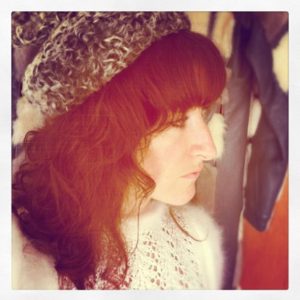 I adored that we had a record exchange going with Wall of Sound records across the street.
Jason Jensen would borrow a few new albums each month to play at the cafe and would send us PINE emails with interesting, thorough descriptions about each album.
I just loved it!
We got to learn about a myriad of new artists across varying genres, and when people at the cafe inevitably asked about the music we were playing, we had the opportunity to educate them in new music.
— Jaime Skolfield