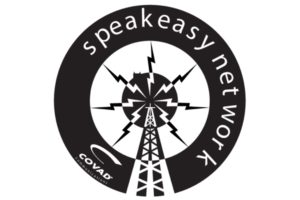 I was working at an arcade in Seattle when a regular (bnelson) called to me from a mezzanine above and dropped his Speakeasy business card to me.
I interviewed, was rejected, then got a job with Speakeasy's partner, Covad, until I found my way into Speakeasy proper.
I started as a DSL Provisioner, moving to Sales, then Marketing.
— Adrian Martinez