Bathing 2nd Ave in Champagne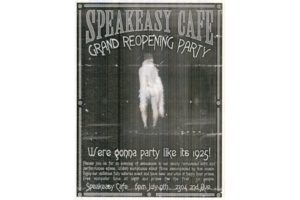 Coming in at the end of a millennia, it's only fitting that 1999 was a seminal year for Speakeasy. While the business was thriving and growing as both a cultural mecca and a tech innovator in the boom of the late 90's, the cafe started to suffer from some unwanted attention from the Washington State Liquor Control Board.
While they navigated how to keep the cafe open to the community, the Speakeasy Crew dived headfirst into offering broadband services. This move was the next logical step in their goal of bringing the Internet to the masses, and it completely altered how Speakeasy did business. For the first time, they hit $1.5 million in annual revenue.
Becoming a full-fledged independent ISP offering a full suite of services, Speakeasy became a target later in the year for an enterprising young Russian hacker. While this didn't adversely impact Speakeasy's customers or services, it did result in landmark prosecution, which helped define new laws pertaining to computer crimes initiated from outside of the US.
After such an eventful year, the crew celebrated New Year's Eve together at the cafe, ringing in the new millennium by pouring champagne for passersby on 2nd Ave, and dancing in the streets.
Events & Experiences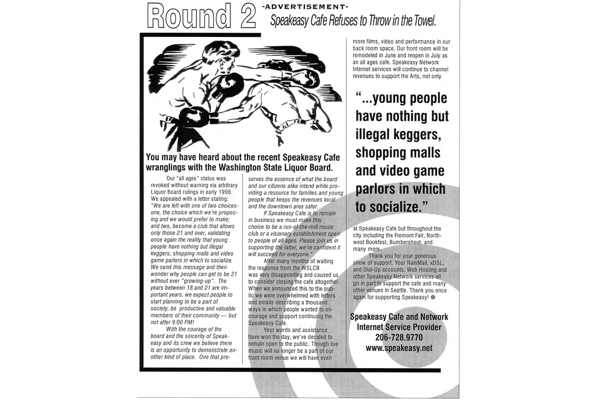 The Speakeasy Cafe had become a popular destination in the area, particularly for all-age fans of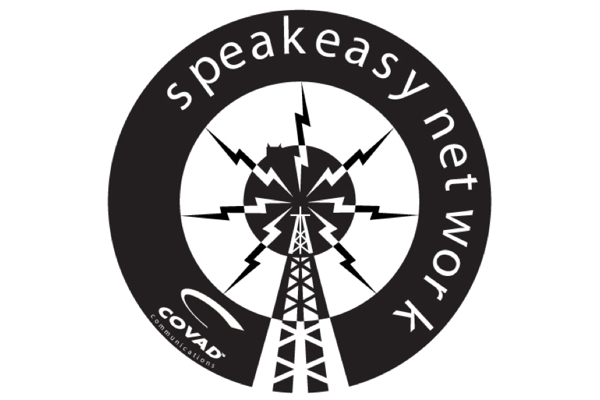 Partnering with Competitive Local Exchange Carrier Covad, Speakeasy launches its broadband services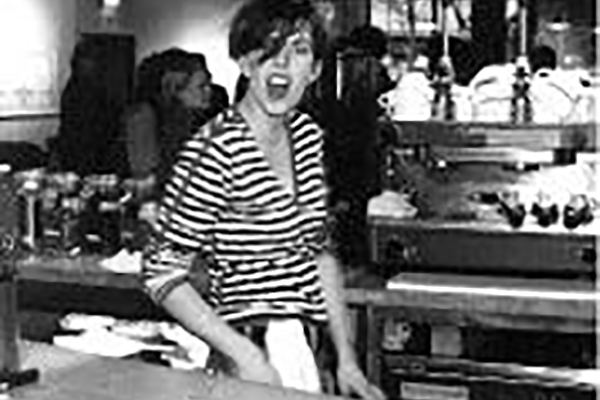 "The Speakeasy has been really glorious," says Gretchen Apgar. "From the beginning, we wanted to mix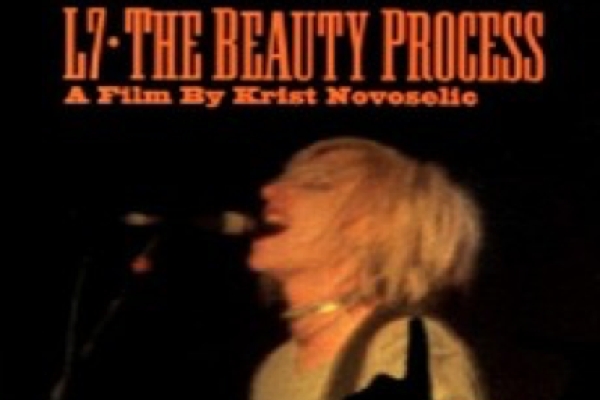 Founded by former Nirvana bassist Krist Novoselic, JAMPAC was focused on fighting several anti-music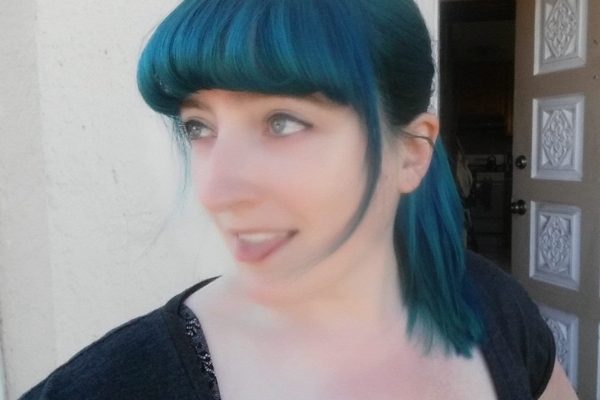 My favorite memories of working at Speakeasy all have to do with how ridiculous all of it seemed. We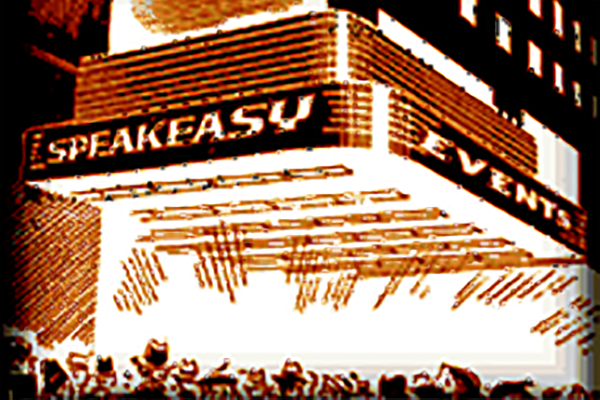 "It ruined us," said co-owner Gretchen Apgar. "You spend two-and-a-half years building an identity,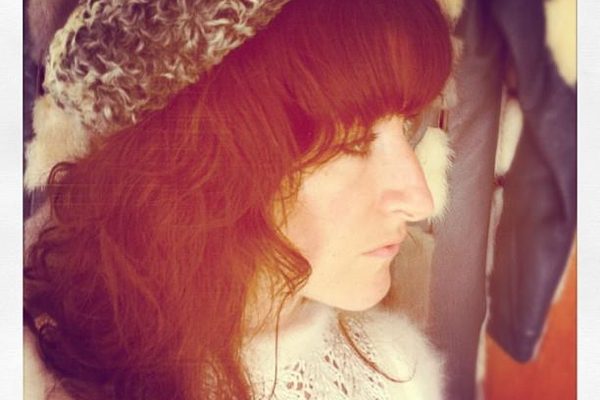 I adored that we had a record exchange going with Wall of Sound records across the street.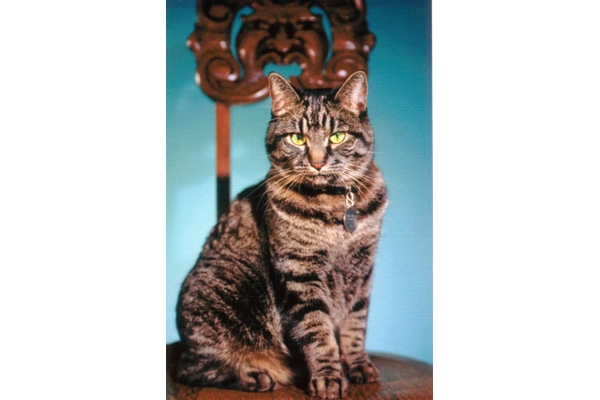 One rainy evening in the largely industrial neighborhood of Georgetown, Speakeasy crew member Jason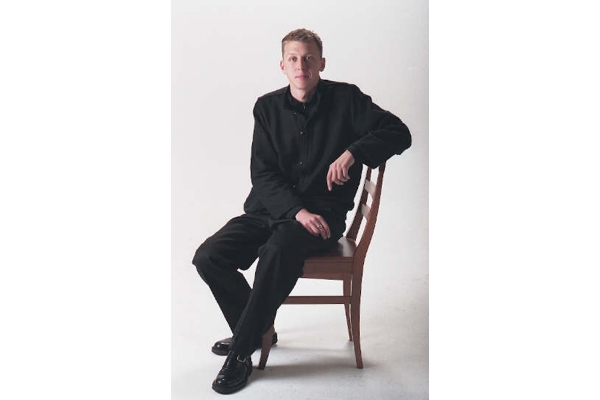 Mike actually had a printed out PowerPoint deck with our executive summary and overview. He was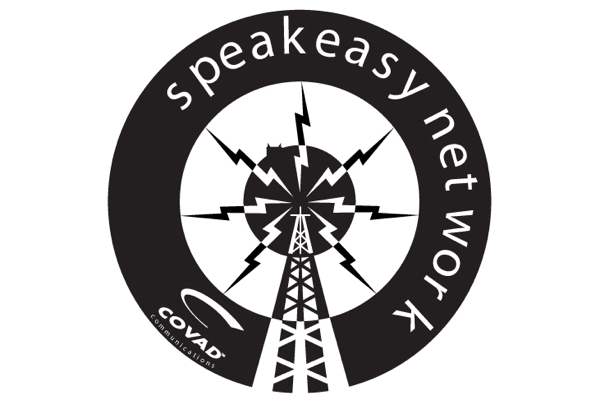 I was working at an arcade in Seattle when a regular (bnelson) called to me from a mezzanine above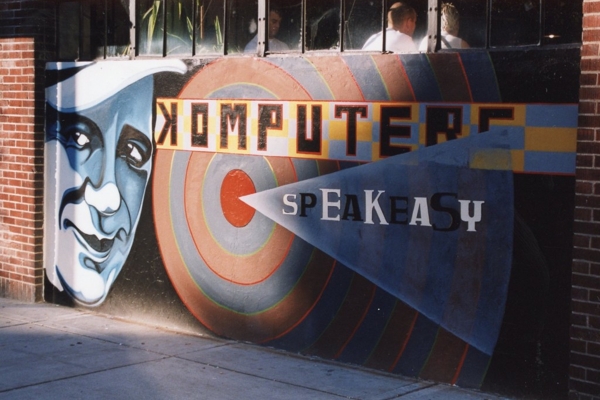 In late November, several of Speakeasy's web servers were compromised by a hacker based in Russia.